Your session will timeout in 2:00 minutes.
Please select OK to renew your session.
Find a Provider
Whether you're a current or future Medical Mutual member, we can help you find the right in-network provider for you.

Loading...
Let's Get Started!
Already a Member?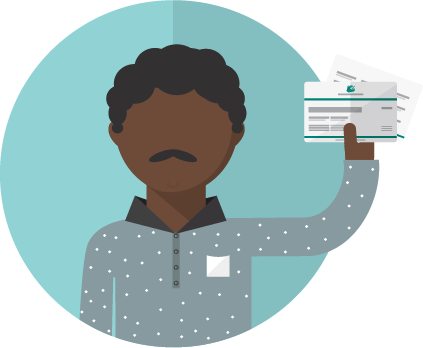 Login to My Health Plan
Login
Just Looking Around?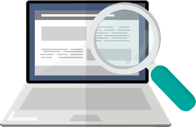 Search for Your Doctor
Let us help you find doctors in our 2020 networks.
2020 Plans
Additional Information...
With an HMO plan, services are generally not covered if you use an out-of-network provider. Emergency services are covered according to your plan's benefits (regardless of a provider's network status).
With a PPO or POS plan, Medical Mutual covers your claims at a lower level if you use an out-of-network provider. You are responsible for paying any additional amount.
Medicare Advantage Members: To use your hearing aid benefit, please call TruHearing at 1‑866‑201‑9630. Please note: This benefit may not be available for members enrolled through a group.
Substance Abuse: At Medical Mutual, we're dedicated to helping our members impacted by substance abuse. Learn more about various treatment program options.

Provider Networks and Cost
Simply put, you'll pay less if you visit a doctor or hospital in your health plan's network. Narrower networks often offer lower premiums but the cost of care can be higher if the providers you want to see are outside the plan's network. When shopping for a health plan, be sure to check if you'll have access to your preferred providers at lower, in-network rates.

Provider Network Quality
When you need medical care, quality matters. When it comes to including the top doctors, hospitals and specialists in your area, or simply the providers that you know and trust, not all networks are created equal. If you're looking for a new plan, consider whether the doctors and hospitals you want are included in the plan's network.